This post may contain affiliate links for products I mention. If you click a link and buy something I may receive some compensation. This does not change the price you would pay.
Guy Finley is a true master whose wisdom makes you dig deep and do some serious soul searching. He offers help through books, audio and video, all at very low prices.
In his classic book "The Secret of Letting Go" Guy Finley says:
"Before we can deal with — and do away with — the negative effect of any self-limiting illusion, we must first see through and release ourselves from the false perception that's responsible for it."
So many of us carry burdens of past hurts. Childhood scars, devastating life events, and even minor disappointments can keep us always dwelling in the miserable past. Vision Boards are a wonderful tool for helping us stay focused on moving forward. Yet for some of us, the success of our vision boards may well depend on our ability to let go of a past that keeps holding us back.
If you're seeking help in this area, you will definitely want to check out Mr. Finley's work. He offers a wealth of helpful resources, including books, MP3 recordings, CDs, and DVDs. He is brilliant yet down to earth, and while giving you profound insight he is delightfully entertaining.
Brand New from Guy Finley – October, 2018
Guy Finley has just written a heart-changing, soul-healing new book, Relationship Magic: Waking Up Together. It's just been released worldwide, and if you've ever searched for real answers to your most pressing relationship questions, this timeless work reveals all.
Why do we seem powerless to stop hurting those we love . . . when punishing them is the last thing we want to do?
How do we help those we love outgrow what we know is holding them, and our relationship back?
What must we learn about ourselves before we're able to love anyone else – "including ourselves" – unconditionally?
Those are just a few of the important relationship questions this book answers, in real-world, down-to-earth terms. Here, at last, is the genuine "how to" guide to transform all your relationships from mundane to truly magical.
Discover what all the excitement is about:
Relationship Magic – Check it out on Amazon
---
Three More Outstanding Offerings from Guy Finley
Free Self-Improvement Starter Kit

Includes a phenomenal 60-min MP3 audio program, "5 Simple Steps to Make Yourself Fearless"; exclusive access to over 75 MP3 downloads in "Guy Finley's Wisdom Library"; the immensely practical "30 Keys to Change Your Destiny" ebook; plus a stirring song track from the sacred music CD, "Door of My Heart."

A $120 combined value, and it's absolutely free!

Discover the Secrets of Being Unstoppable!

Live without limits!
Touch real power!
Love your life!
Be fearless!
Break out!



Why do we love this?

High quality content — and tons of it!
Extremely affordable — an amazing value!
No risk — comes with a 100% money back guarantee!

Fear is Afraid You Will Learn This Secret

The best $3.49 you'll ever spend!
(get the MP3 for $3.49, or the CD for $3.99 or the DVD for $5.49)

We all face fears … fear of growing old, of losing a close relationship, of changing jobs, of introducing yourself to someone new, or the monumental fear of public speaking. But…

Fear has a secret weakness. Discover that weakness and you'll discover it's possible to drop fear instantaneously!

Profound, insightful, and delightfully entertaining. Plus, there's a bonus! Click here to get all the details: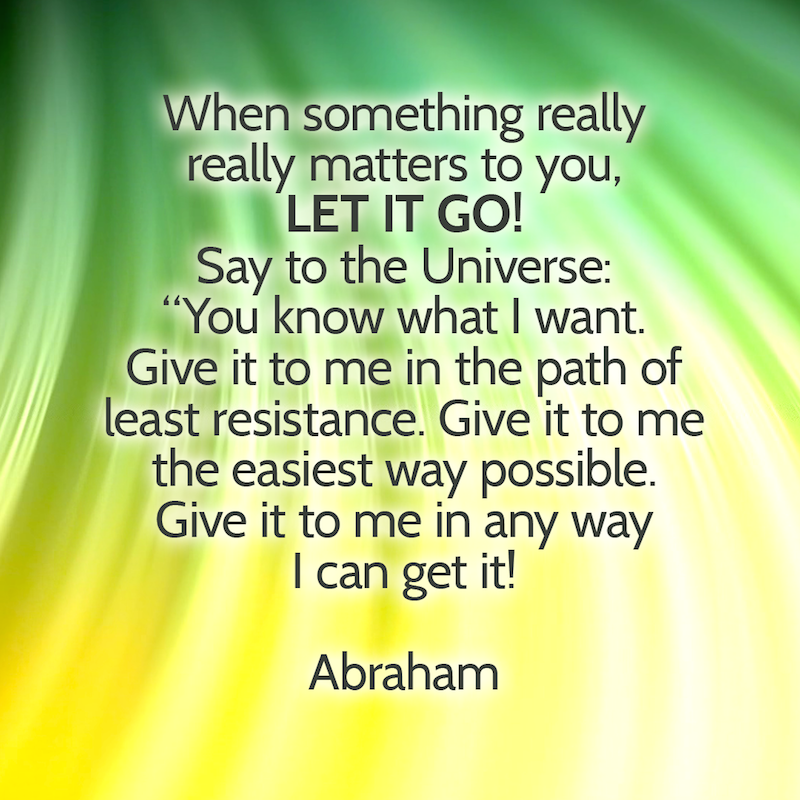 Upgrade your brain – upgrade your life. Free Online Masterclass, check it out!

Follow us!