Make a Vision Board and Create a Better Life!
Learn how to create Vision Boards that will help you …
Get clarity on what matters most to you.
Stay focused on those desires.
Turn your life in the direction you choose!
What will your life look like a year from now, or in 5 years or 10 years? Do you have a clear vision of what you would like to be or do or have?
New to vision boards? Find out exactly what a vision board is and how it can work for you. Start here!
Far too often, we rush through the days trying to finish our to-do list, giving no thought to the future except in the form of worry. We live by default – like helpless victims who can only wait until something happens and then figure out how to deal with it.
As the famous doctor always asks, how's that working for you?
The best way to predict your future is to create it." ~ Abraham Lincoln
What About Online Vision Boards?
You'll find several places online where you can make a free vision board. What you'll get will be very simplistic, but if you're just toying with the idea of vision boards, that may be exactly what you need.
For anyone who is seriously into vision boards, we have another suggestion. There is one company that makes the absolute best online vision board available. You don't have to install anything, it's easy to use, and it literally includes everything you'll need – pics to affirmations & power words to music.
We highly recommend this because it allows you to create a truly amazing vision board. If you're interested, click here to read all about the very best in online vision boards (on this website).
The Benefits of Visualization
Vision Boards have been featured on TV shows such as Oprah, Ellen and Larry King Live, but the concept behind Vision Boards is not new.
Swimmers, golfers, runners, and other athletes have successfully used creative visualization techniques for years.
Click here to read about Why Visualization Works, and meet some of the famous athletes who've used it.
In recent history some of the brilliant minds who have effectively used these same principals include author Napolean Hill ("Think and Grow Rich" – 1937), Nikola Tesla (invented Tesla coil radio technology in 1891), and Albert Einstein.
Do you doubt that visualization can actually help? In a Psychology Today article, AJ LeVan, MAPP, explains how brain studies and research reveal the power of the mind-body connection. One experiment compared people who went to the gym to those who only did "virtual" workouts in their heads. The group who only exercised mentally increased their muscle strength by almost half as much as those who physically worked out.
Visualization is a way of tapping into the amazing power of the mind so that you can train your brain to help you create the kind of life you want.
What do you imagine in YOUR future?
In his book Secrets of the Millionaire Mind, T. Harv Eker states that most of us don't get what we want because we don't know what we want. Making a Vision Board will help you identify specifically what you want to achieve or become or acquire, and then your vision board will help lead you in that direction.
At the very least, wouldn't you like to stop allowing negative thoughts to dominate your mind and focus on more positive thoughts instead? It's your life, and it's your choice!
Here's How To Get Started – Right Now!
At Make A Vision Board, we bring it all together for you right here to make it easier for you get started:
Information about the vision board concept and how it works
How-to guides to help get you started
Success stories to inspire and encourage you
Vision Board software and apps for all your tech devices
Resources from leading "Gurus" in personal growth
Our site even offers Vision Board Supplies to help you quickly find all the materials you need. If you've never made a vision board, it's time to join millions of others and put this powerful tool to work for you today!
Sponsored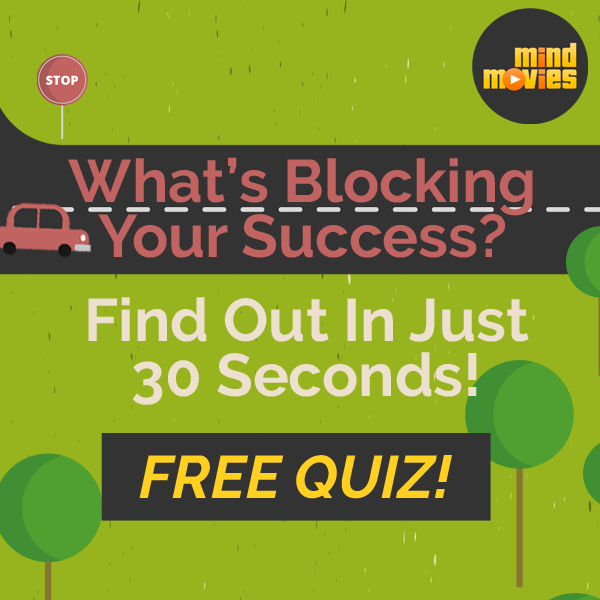 Thank you for visiting!
We wish you peace, joy, and abundance in every aspect of your life!
Make a Vision Board, and create the life you want!